February Mid-Term is here and school-goers finally get a break from school. There are many action-packed activities for families to enjoy over the holidays to keep them entertained. We have compiled a list of must-visit places, all within a short distance of Butler House.
1. The Medieval Mile Museum
The award-winning Medieval Mile Museum provides 800 years of history under one roof in a 13th-century church and graveyard. The Medieval Mile Museum is located just a 5-minute drive from Butler House and can be easily accessed by foot.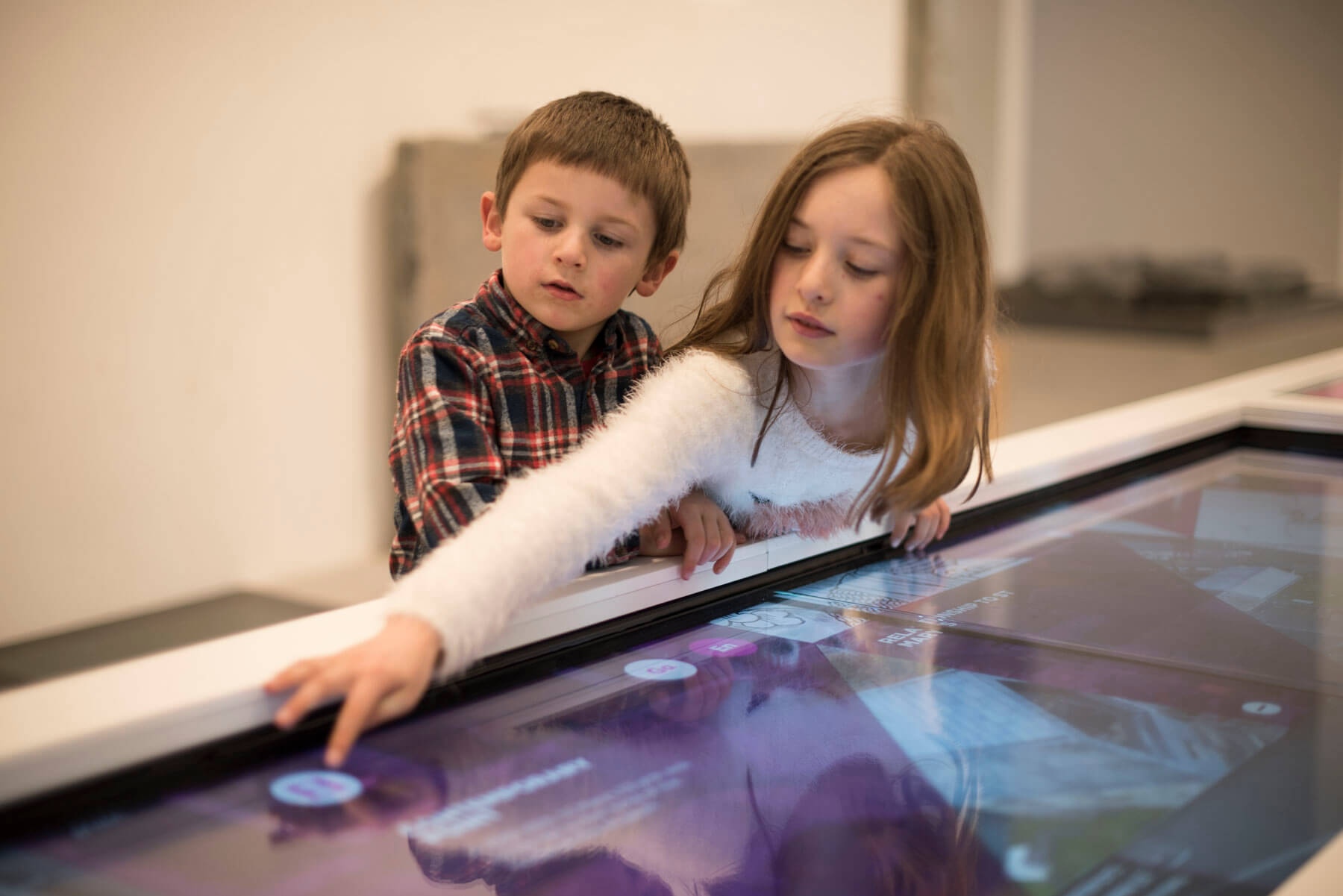 The Medieval Mile also provides a fun LEGO hunt which offered at no extra charge. When the package of LEGO® Minifigures arrived in the post from Billund we all felt like kids again – putting them together, developing their personalities and figuring out where they should be hidden in the museum. This will open up a world of imagination to children and offer a new way to explore the history of the museum.
Entry to the museum is €25 for a family ticket and priced at €8 per adult and €6.50 for students and €4 for children.
2. Kilkenny Cycling Tours
Kilkenny Cycling Tours offers guided cycling tours of the City, exploring the sights and sounds of the medieval capital of Ireland - Spend a morning or afternoon cycling and visiting all of the main tourist attractions, as well as some hidden gems!

You can also book the Self-Guided Medieval Treasure Hunt - a really great family friendly activity. On collection of your bike, you will be given treasure maps that include questions and clues for a fun medieval treasure hunt. The map takes you around Kilkenny city's medieval winding streets, visiting up to 19 of the city's historical buildings. For each location, you must find the answers to the questions and fill in the blank spaces. The person or team with the most correct answers is the winner!
On completion, of the hunt each participant will take home an Ireland's Medieval Mile Treasure Hunt Certificate. Visit the website for more information, and for pricing.
3. The Watershed Sports & Leisure Centre
The Watershed Centre is perfect for families who enjoy being active during their holidays. The centre includes a 25 metre, six-lane swimming pool with separate pools for learners, toddlers and a disability accessible pool. There's no doubt that family fun will be had in the swimming pool!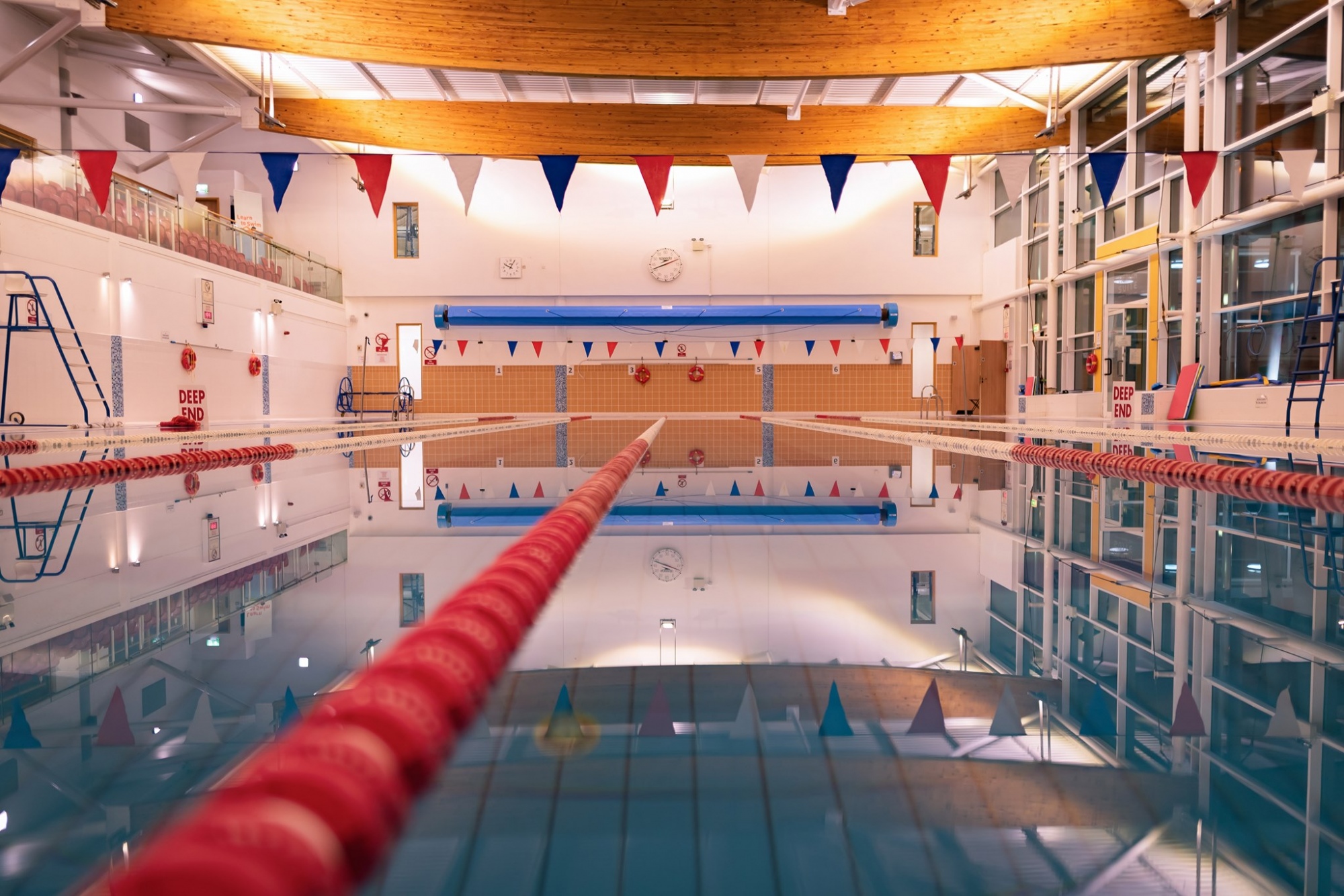 The Watershed provides outdoor facilities such as Astroturf pitches for more great fun activities such as football. They also provide a state of the art gym with a wide range of equipment such as Precor Cardiovascular machines, resistance weight machines, free weights area, stretch area and TRX/Core training area.
More information about the facilities can be found on The Watershed Sports and Leisure Centre website.